Try one of my Handmade All Natural perfumes featuring the flowers and herbs from my own organic gardens.
All Natural Perfumes by Diana
Here is just some of what you will find :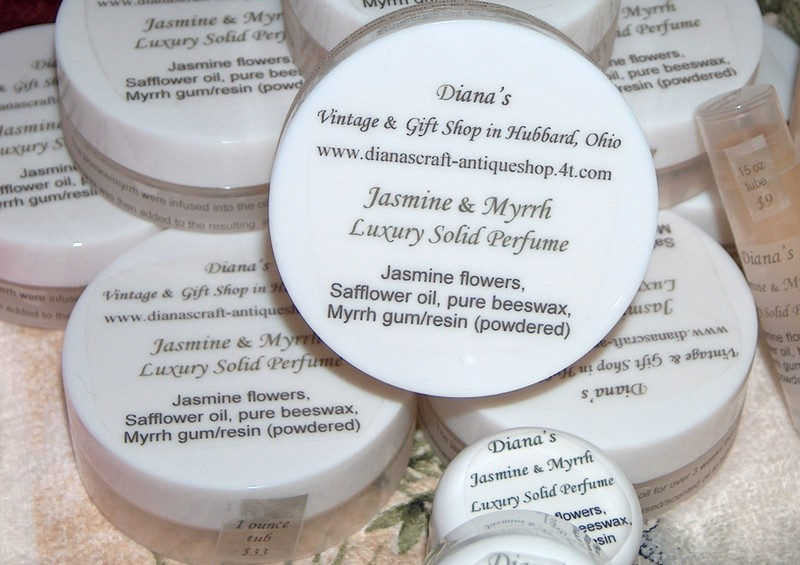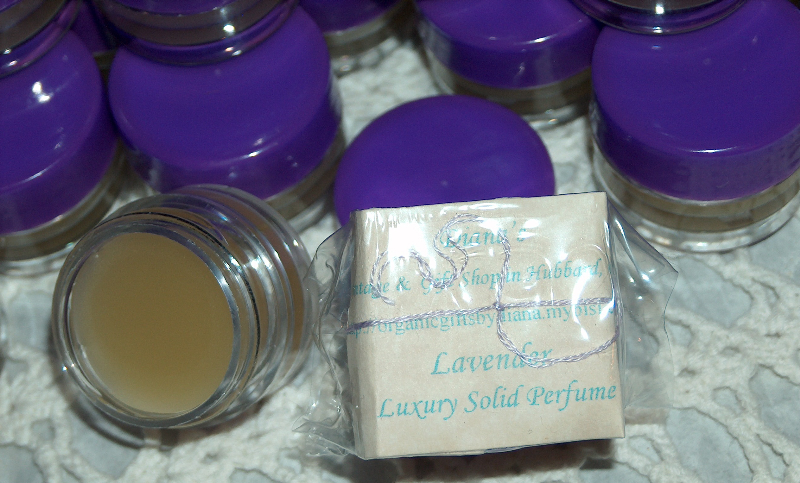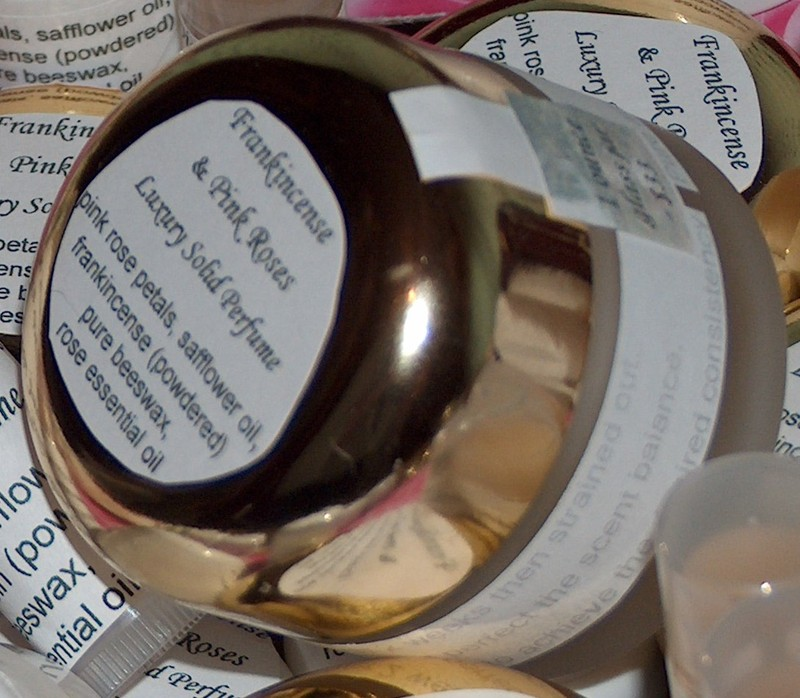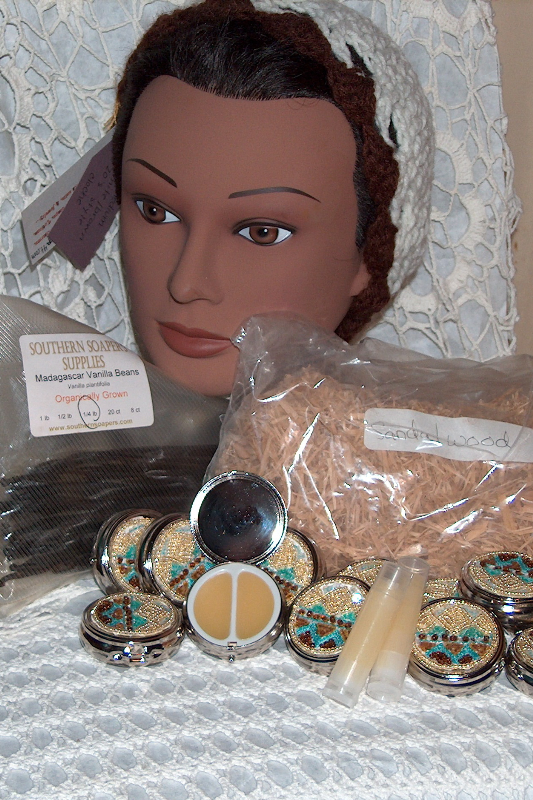 As soon as my lilacs are harvested and dried, I will be working on an All Natural Lilac Perfume as well.
I'm not sure if I will make it a straight Lilac perfume or if I will mix another of my wonderful flowers in with it.
So far, I think I want it to be just Lilac, but we'll see.